There may be some cases where the conversion numbers in Journity are showing lower than what your internal systems may report.

This may happen if you are using the "Track Off-site Conversions" tracking pixel.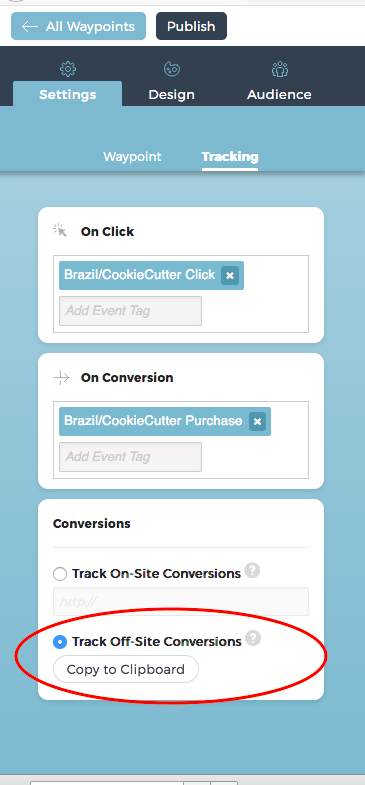 That tracking pixel sets a 3rd party cookie. Any browser that has 3rd party tracking turned off won't be captured. For example all Safari browsers (including iPhone) have it turned off by default. Thus, depending on the browsers visiting your website, your conversion numbers could be 25-45% lower than actual conversions.